THE BERET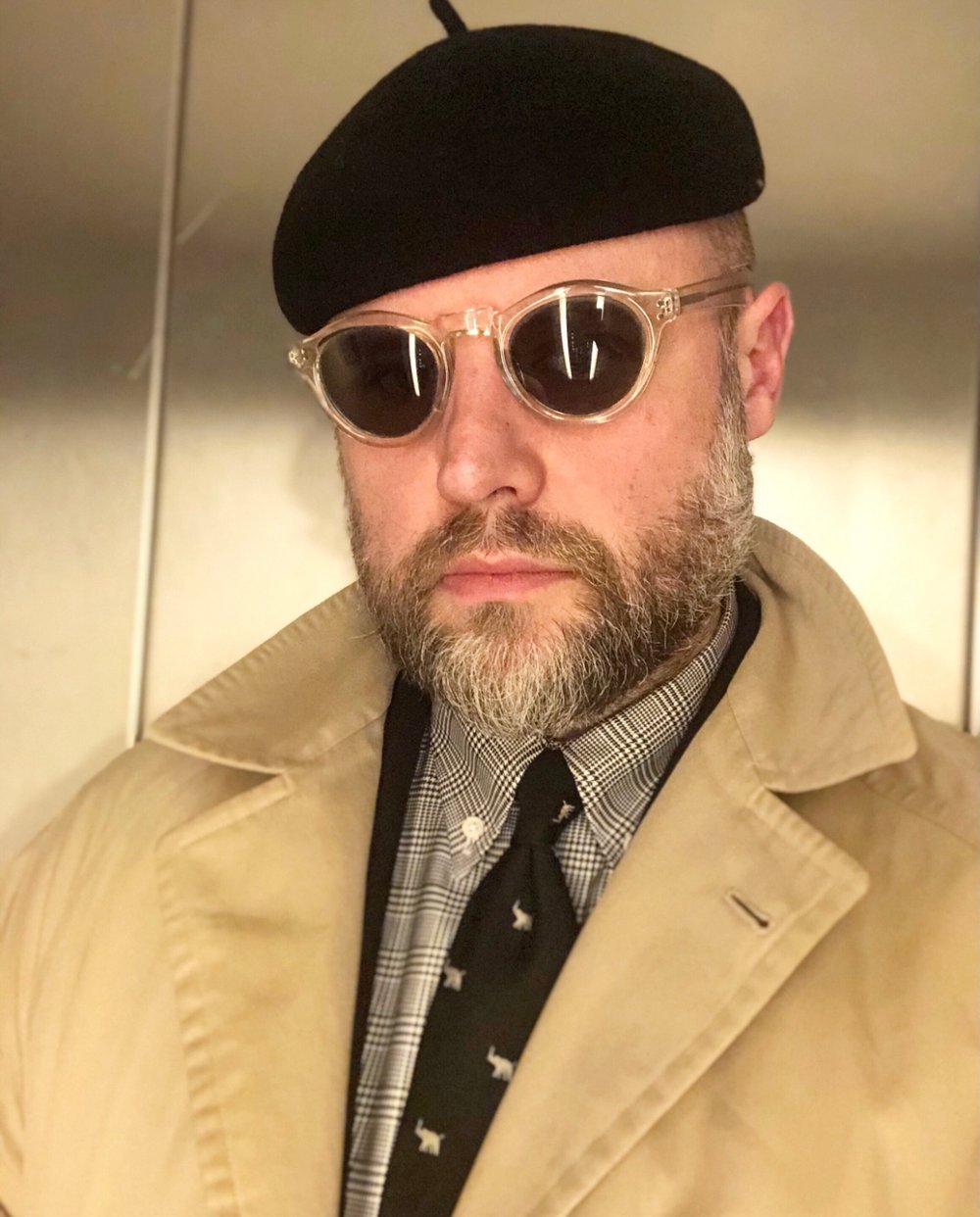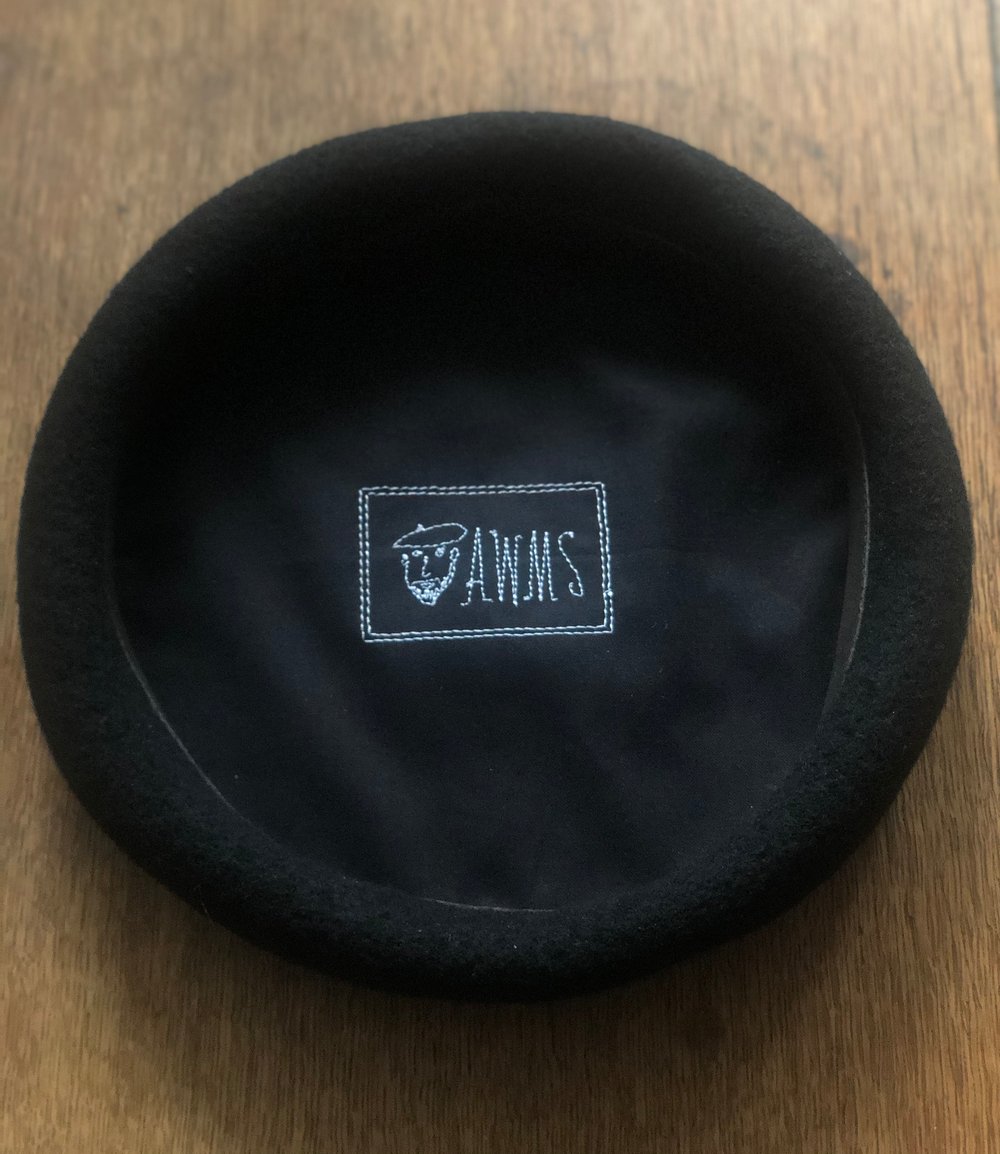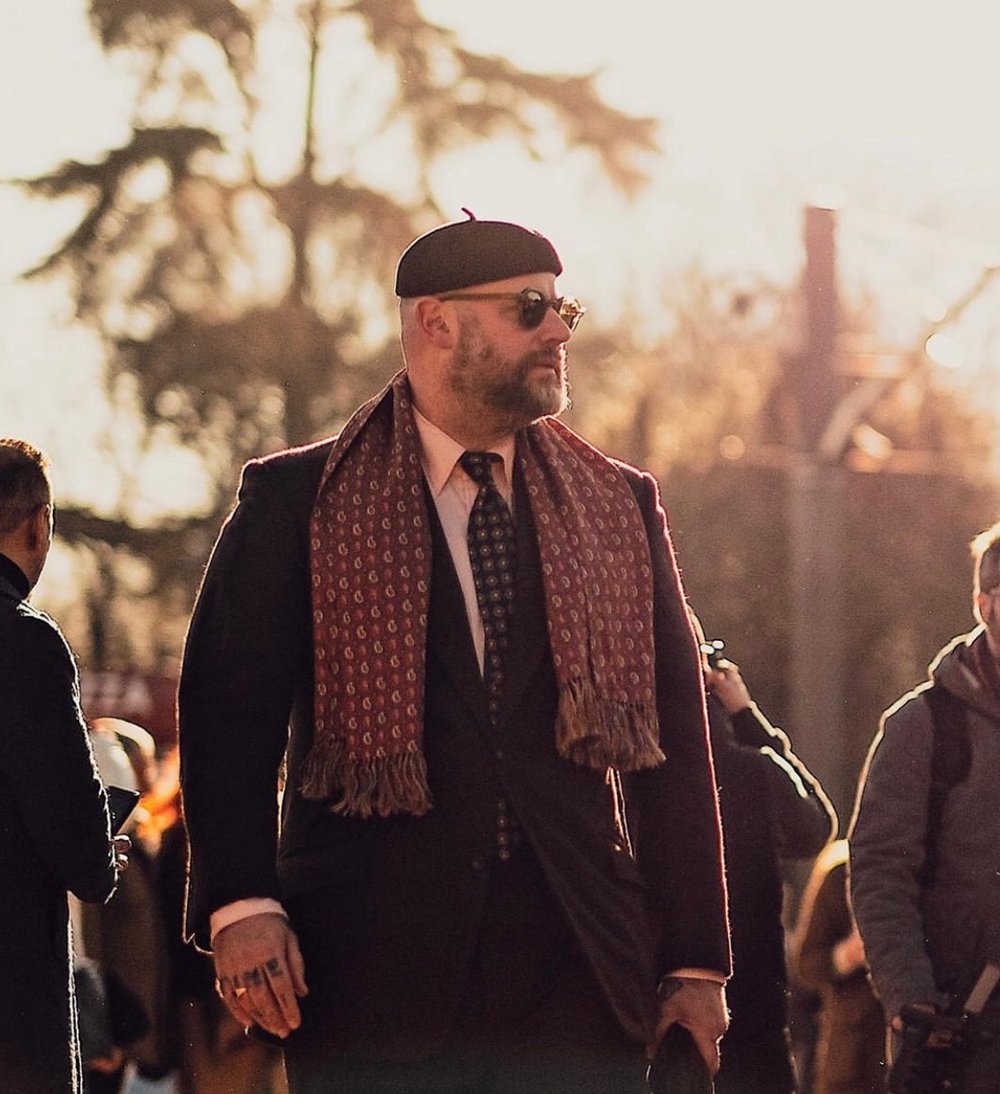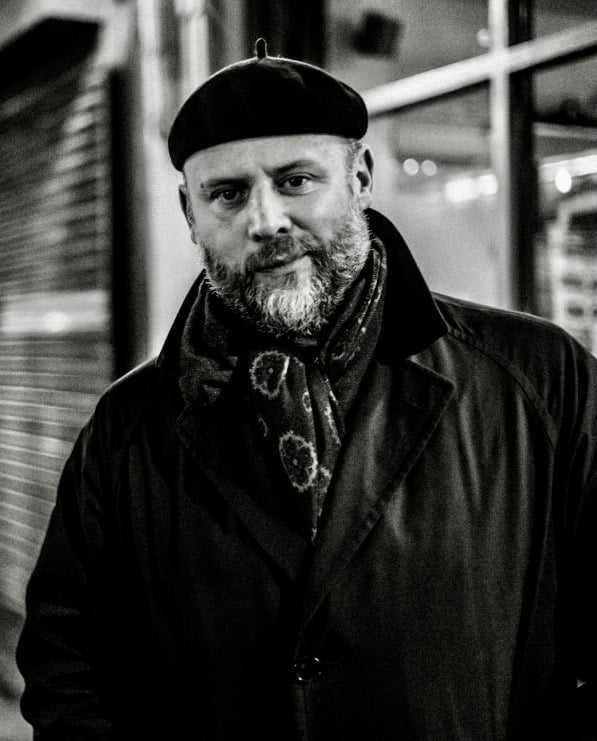 After months of development, we can finally unveil our no-nonsense short flight beret. Made from 100% wool in the tried and true way in a family owned hat factory dating back to the 1600s. Embroidered cotton lining.
Size Small will fit 55/56 hat size.
Size Medium will fit 57/58 hat size.
Size Large will fit 59/60 hat size.
Size XL will fit 61/62 hat size
THE FIRST BATCH OF FIFTY BERETS WILL SHIP ON 30th APRIL 2021
PLEASE NOTE: ANY ORDERS FOR SIZE LARGE & XL PLACED AFTER 25th APRIL WILL SHIP END OF MAY
Please email with any fit enquiries.
For PayPal payment please email hello.awms@gmail.com